We are Cleo Consulting, a hardworking and dedicated IT Consulting and Recruitment firm. Cleo is being built by partners who boast a combined experience of over 40+ years in IT Consulting and Recruitment Industry. Since Cleo's inception, we have partnered with multiple clients in various industries successfully delivering projects.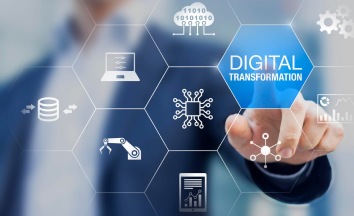 We have strategic partnerships to deliver various consulting projects with both onshore and offshore delivery models. Please click here for further details.
At the same time, our core business also entails providing end to end recruitment services – IT, Finance & Accounting, Engineering, Customer Service, Admin Support and Sales. This allows our clients to focus on what is most important for their company while leaving their hiring needs to us. Please click here for further details.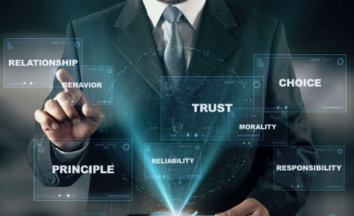 We are not a typical projects consulting firm – We are looking to serve a limited number of clients to build strong partner relationship. This allows us to deliver a higher level of responsiveness, fewer blocking restrictions, maximum access to the market and personal, partner-led involvement on all assignments.
Being small allows us to stay hungry, remain motivated and driven to excel.But don't take our word for it. We are of the "Action Speaks Louder Than Words" school of thought.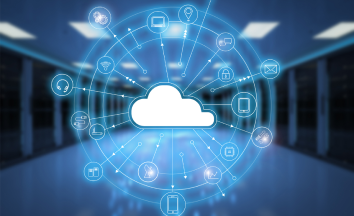 We provide comprehensive cloud migration services that help businesses like yours move their operations to the cloud with ease. Our team of experts will work closely with you to develop a customized cloud migration strategy that fits your specific business needs, ensuring a smooth and seamless transition to the cloud.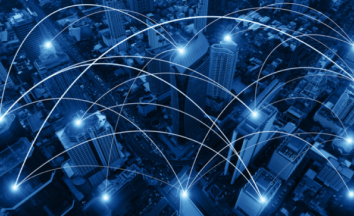 Our team of experts is dedicated to delivering the highest quality of service, and we pride ourselves on providing customized solutions that are tailored to your business requirements. We understand that each business has unique needs, and we work closely with you to design and implement a solution that fits your business perfectly.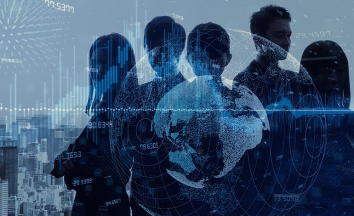 IT staff augmentation allows you to quickly ramp up or scale down your team as needed, without the hassle of hiring and firing full-time employees. This gives you the flexibility to respond to changing business needs and market demands, while maintaining a lean and agile team.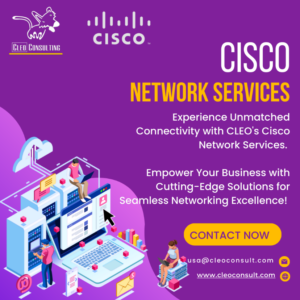 At Cleo Consulting, we specialize in providing comprehensive Cisco network solutions that empower businesses to build secure, scalable, and reliable network infrastructures. As a trusted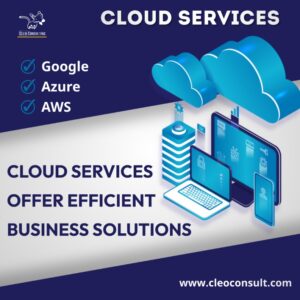 In today's digital landscape, businesses rely on various cloud-based applications and systems to drive productivity and growth. At Cleo, we support all major cloud products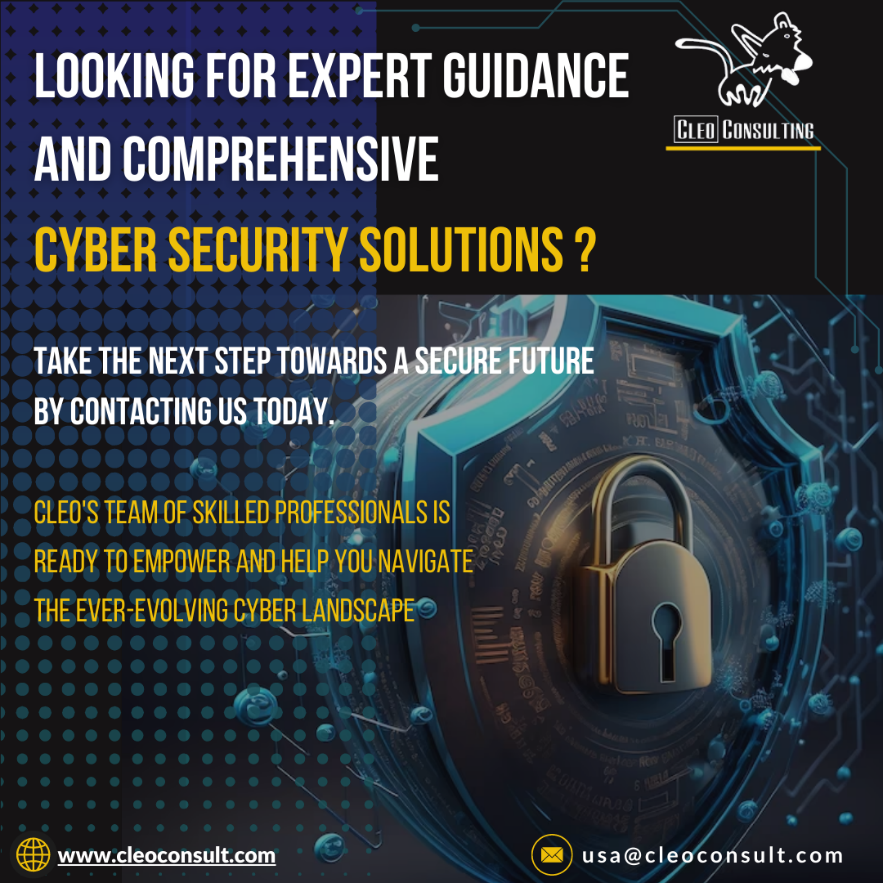 At CLEO Consulting, we understand the critical importance of safeguarding your digital assets in today's increasingly interconnected world. With the rapid evolution of technology and
we take pride in our work
we can help build your project!
tell us what your needs are