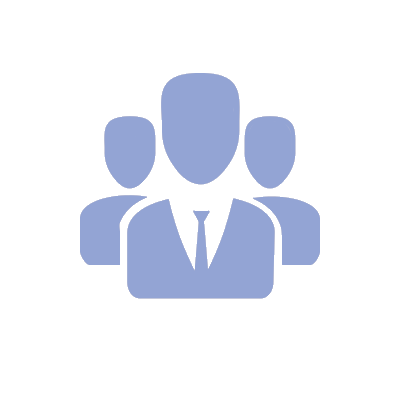 We are Cleo Consulting, a hardworking and dedicated IT Consulting and Recruitment firm. Cleo is being built by partners who boast a combined experience of over 40+ years in IT Consulting and Recruitment Industry. Since Cleo's inception, we have partnered with multiple clients in various industries successfully delivering projects.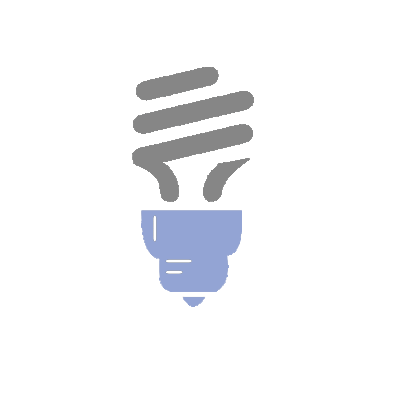 We have strategic partnerships to deliver various consulting projects with both onshore and offshore delivery models. Please click here for further details.
At the same time, our core business also entails providing end to end recruitment services – IT, Finance & Accounting, Engineering, Customer Service, Admin Support and Sales. This allows our clients to focus on what is most important for their company while leaving their hiring needs to us. Please click here for further details.

Far far away, behind the word mountains, far from the countries Vokalia and Consonantia, there live the blind texts. Separated they live in Bookmarksgrove.We are not a typical projects consulting firm – We are looking to serve a limited number of clients to build strong partner relationship. This allows us to deliver a higher level of responsiveness, fewer blocking restrictions, maximum access to the market and personal, partner-led involvement on all assignments.
Being small allows us to stay hungry, remain motivated and driven to excel.But don't take our word for it. We are of the "Action Speaks Louder Than Words" school of thought.
Contact and permanent staffing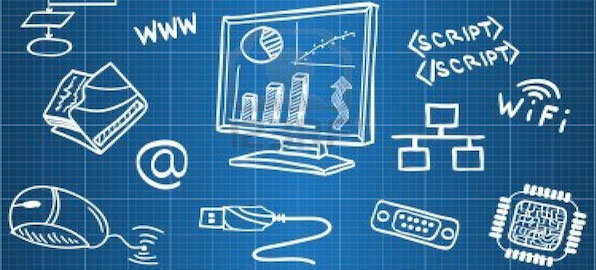 Staff Augmentation – Contract & Permanent Staffing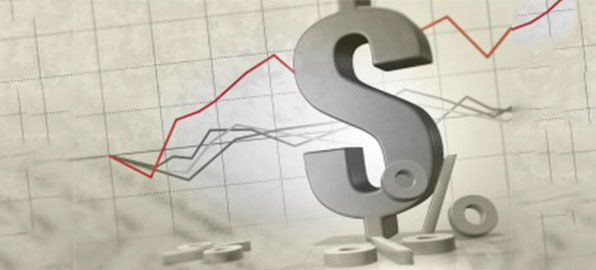 Staff Augmentation – Contract & Permanent Staffing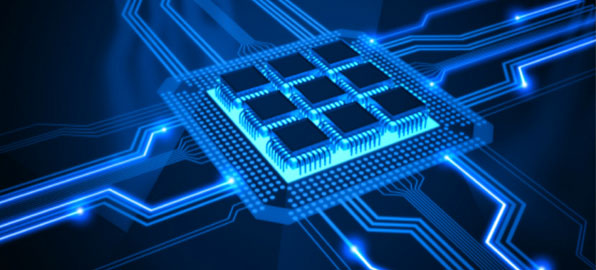 Engineering & Design Services
Staff Augmentation – Contract & Permanent Staffing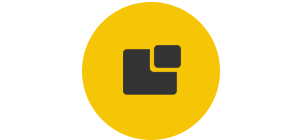 IT – SOFTWARE TESTING SERVICES
Software testing is an important step in the software development life cycle that demands excessive effort and time. Developers are afflicted by the necessity to comply with the standards for high-integrity software development. Outsourcing…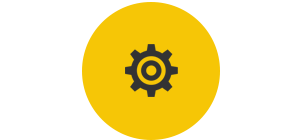 ENGINEERING DESIGN SERVICES
Successfully outsourcing and delivering engineering design and development needs, our partner offers you instant access to extensive outsourced engineering resources and an engineering team focused on your success….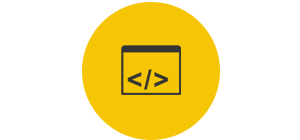 IT – INFRASTRUCTURE SERVICES
In today's market client organizations are increasingly reliant on their applications to deliver superior service to customers and ultimately attain high performance. When it comes to developing new applications or maintaining existing ones, the…
we take pride in our work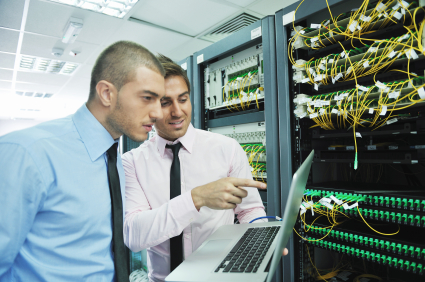 Role: Computer Systems Analyst (Systems)
Location: Tempe, AZ
Type: 3 year temporary contract on W2
Description: The selected resource will conduct assessments and reviews on internal systems and third party vendors. S/he will prepare and initiate assessments/audits facilitated by electronic survey's and questionnaire assessments, interviews and control reviews. S/he will provide support for internal and external assessments, including gathering and discussing evidence, and tracking remediation responses and activities.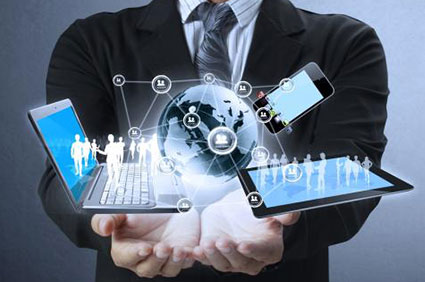 Role: Cloud Engineer / Architect
Location: San Francisco, CA
Type: 3 year temporary contract on W2
Description:
This senior role will guide critical architecture, reliability gains, and configuration decisions across large scale multi-region high availability implementations. As a knowledge leader, this person will also drive internal product discussions, mentor within the Solutions Engineering Team, and lead in the development and creation of architecture level solution templates and best practices.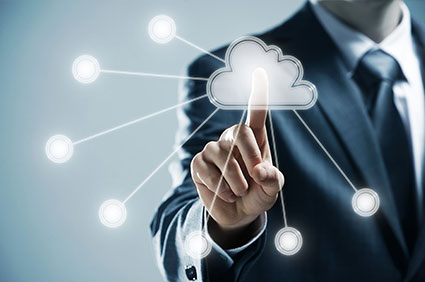 Title: Computer Systems Analyst
Location: Williamsville, NY
Type: 3 year temporary contract on W2
Description: This position will act as a primary technical principal and is responsible for delivery of quality solutions at an enterprise level. Expertise with software engineering and QA technologies such as iTKO, Lisa, Selenium, JMeter, HP Quality Center, LoadRunner, SoapUI, SQL. Candidates for this position must be able to, from day one, roll up their sleeves and hit the ground running, and bring their experience to the team to make the project deployments much smoother.
we can help build your project!
tell us what your needs are